When it was my nephew's turn to have his room redecorated we found these cool wallpapers for boys' rooms.
There were different themes we liked, but naturally, the final choice for my nephew's room was his favorite subject – Outer Space!
His Mum had her eye on others though and is keeping these in mind for the younger son when his turn comes.. Here are 5 you can get now that boys will love – and maybe their parents too!
#1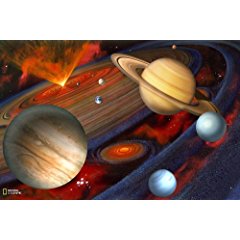 Brewster National Geographic Kids NG94613 Planets Wall Mural 72-Inch x 48-Inch
#3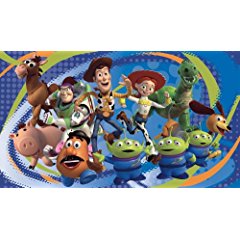 RoomMates JL1204M Toy Story 3 Prepasted Chair Rail Wall Mural
#4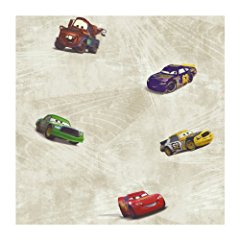 York Wallcoverings Disney Kids DK6119 Cars Racing Wallpaper Silver
#5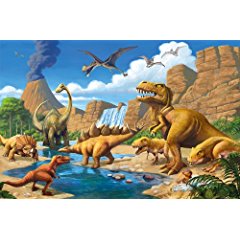 Dinosaur Photo Wallpaper- Primeval Time Mural- 827 Inch X 55 Inch- Dinosaur Landscape Posters