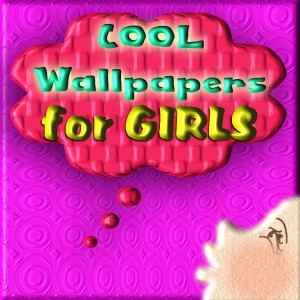 Once her brother's rooms were decorated it was time for my neice's room to get the treatment. She was still sharing with the littlest boy, so her parents wanted something that would be fun for both.
They chose a big mural with plenty to look at and a subject that any child can relate to – the sea. Both kids just love it!
We all loved the soft and sophisticated wallpapers too, and look forward to the day the young lady gets her very own room.
Here are some we all liked and thought others may do so too. They certainly prompt more ideas!
#1

RoomMates JL1224M the Little Mermaid Prepasted Chair Rail Wall Mural
#2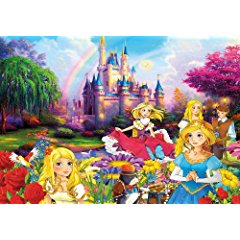 Princess Photo Wallpaper XXL Poster – Disney Wallpaper – Wall Mural- Princesses in Front of a Castle- 80 X 55 Inch
#3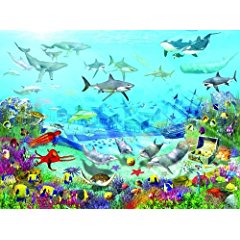 Uk Walltastic Children"s Wallpaper Mural Sea Adventure
#4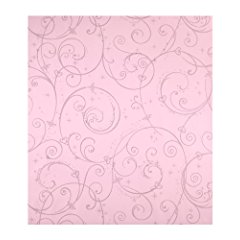 York Wallcoverings Disney Kids DK5967 Perfect Princess Scroll Wallpaper Pink with Glitter
#5

York Wallcoverings PW3911 Girl Power 2 Paris Wallpaper White Background/Purple/Green